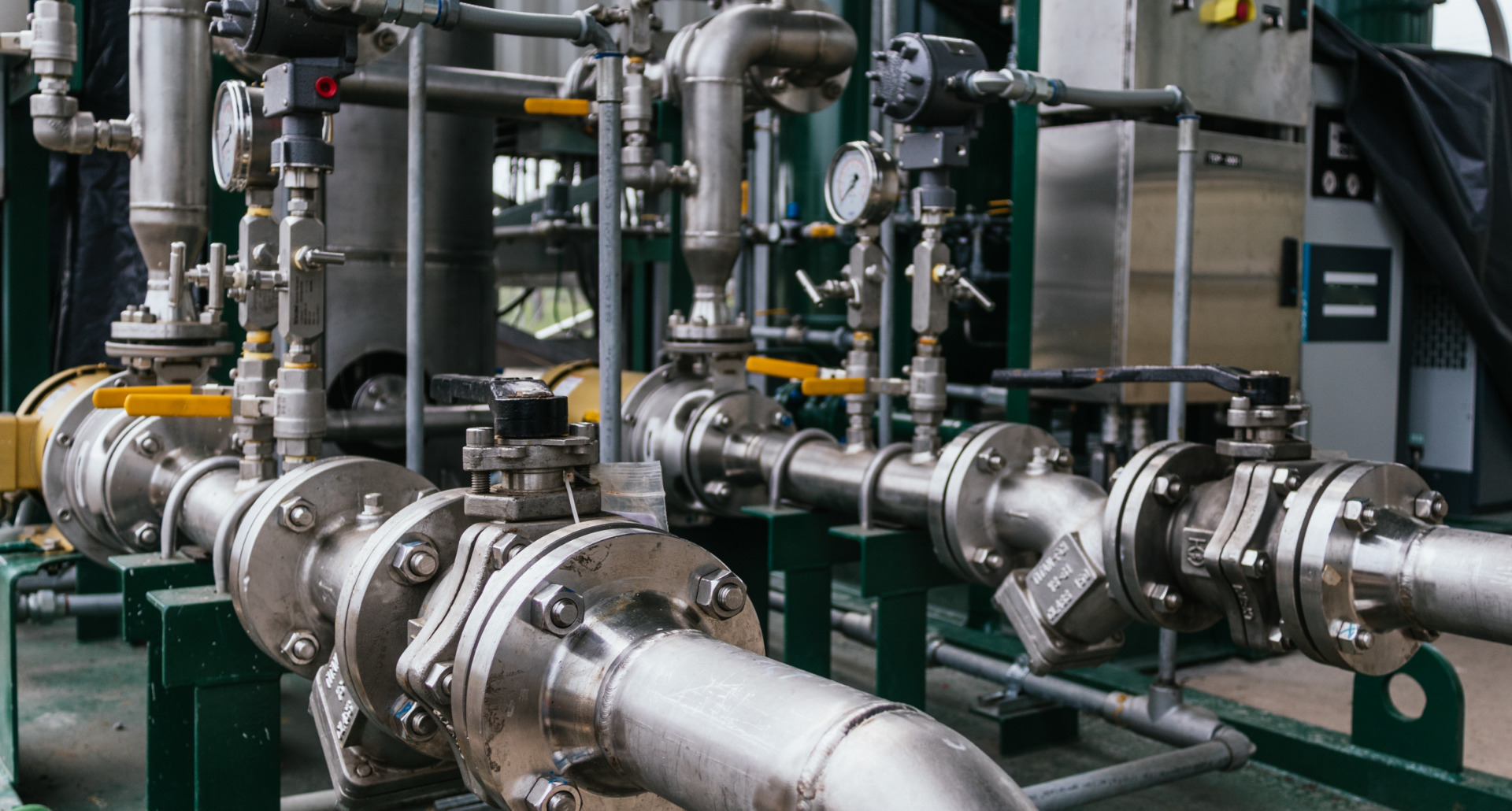 Process engineering
At AutomateIT we have the capabilities to design, engineer, and implement control systems for continuous flow processes across a wide variety of industries.
We specialize in putting controls systems onto the network for remote control, and systems to support and visualization of data in real time to provide operational metrics for management and profit-loss dashboards for the C-level.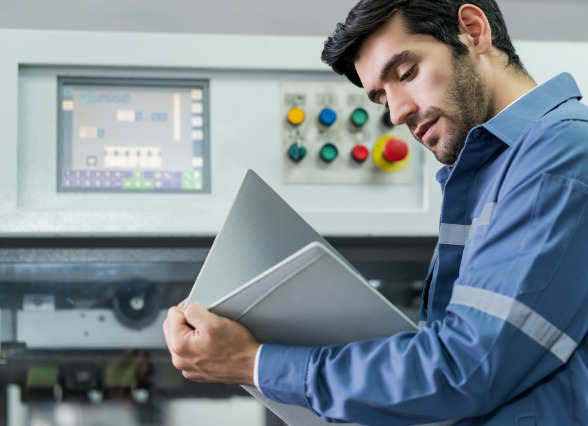 Upgrades, support and multi-site capabilities
Our people also have the deep technical expertise and years of experience in process engineering necessary to be able to both modernize and support complex projects and enable informed real-time production decision-making for operations staff.
Our process engineering specialties
Automated Process Control Systems
Process Development – Control
Procedure Development
Start Up & Commissioning
Process Development – Improvement
Statistical Process Control System