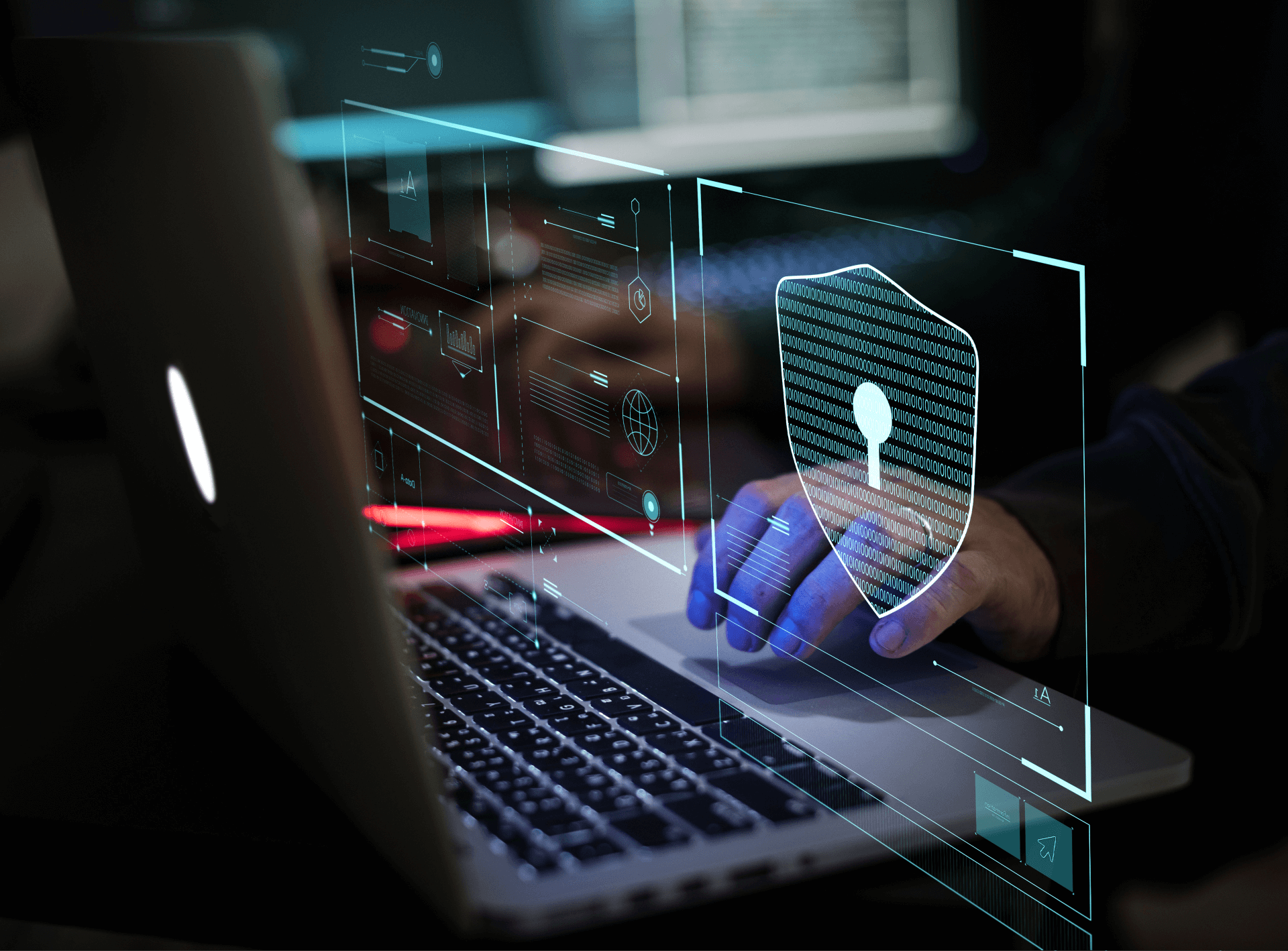 Cybersecurity
Digital threats are on the rise. IIOT, hybrid cloud data and computing infrastructures, and IT/OT interfaces all increase the complexity of what you must protect. Your manufacturing operations and data has never been more vulnerable.
Meanwhile, regulatory requirements are increasingly stringent — demanding an increased investment. More money, more sophisticated protection, more policies, and more audits.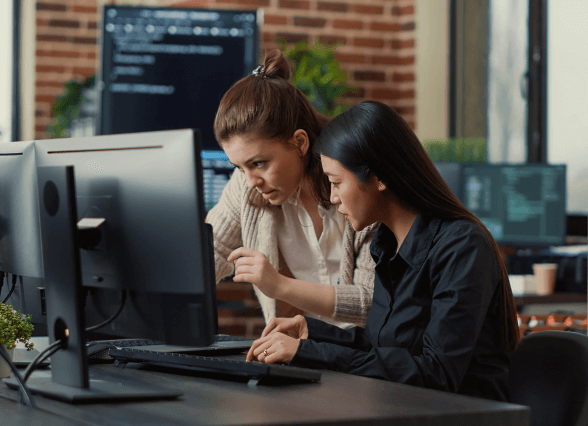 Protect your manufacturing operations and data
We can develop and implement a cybersecurity strategy that covers your entire operations — including often-overlooked devices, such as connected technology, process control systems and smart machines.
Our specialized in-house industrial cybersecurity knowledge can help you construct a multi-layered defence-in-depth approach to your operational technology (OT) security that you can easily to deploy at scale to protect your industrial process automation systems.
Build resilience into your industrial control systems
And you can finally obtain complete visibility of the security of your manufacturing with a cloud-based solution and intuitive AI-powered dashboards that connect and secure your industrial assets.
Protect critical infrastructure assets and industrial control systems (ICS)
Control the threat landscape around your automation and process control systems
Reduce downtime and improve OT network performance
Live-track OT events to identify and troubleshoot production problems more rapidly
Integrate your OT assets and their security with your IT controls for easier, simpler management
Our cybersecurity capabilities
Consulting & assessments
NIST-level assessments to help you understand the existing strengths, weaknesses, gaps and risks in your manufacturing cybersecurity so you can develop a smart strategy to extend your resilience.
Cybersecure network architecture
We can deploy IT/OT security at scale simply and cost-effectively with sensors embedded into your network equipment and endpoints.
Governance
We offer security policy and operations development to give ICS operators the best chance of up controlling exposures and vulnerabilities in critical infrastructure assets they oversee.
Security operations
We ensure system and data security with endpoint protection, advanced monitoring, threat detection, and backup and recovery plans.