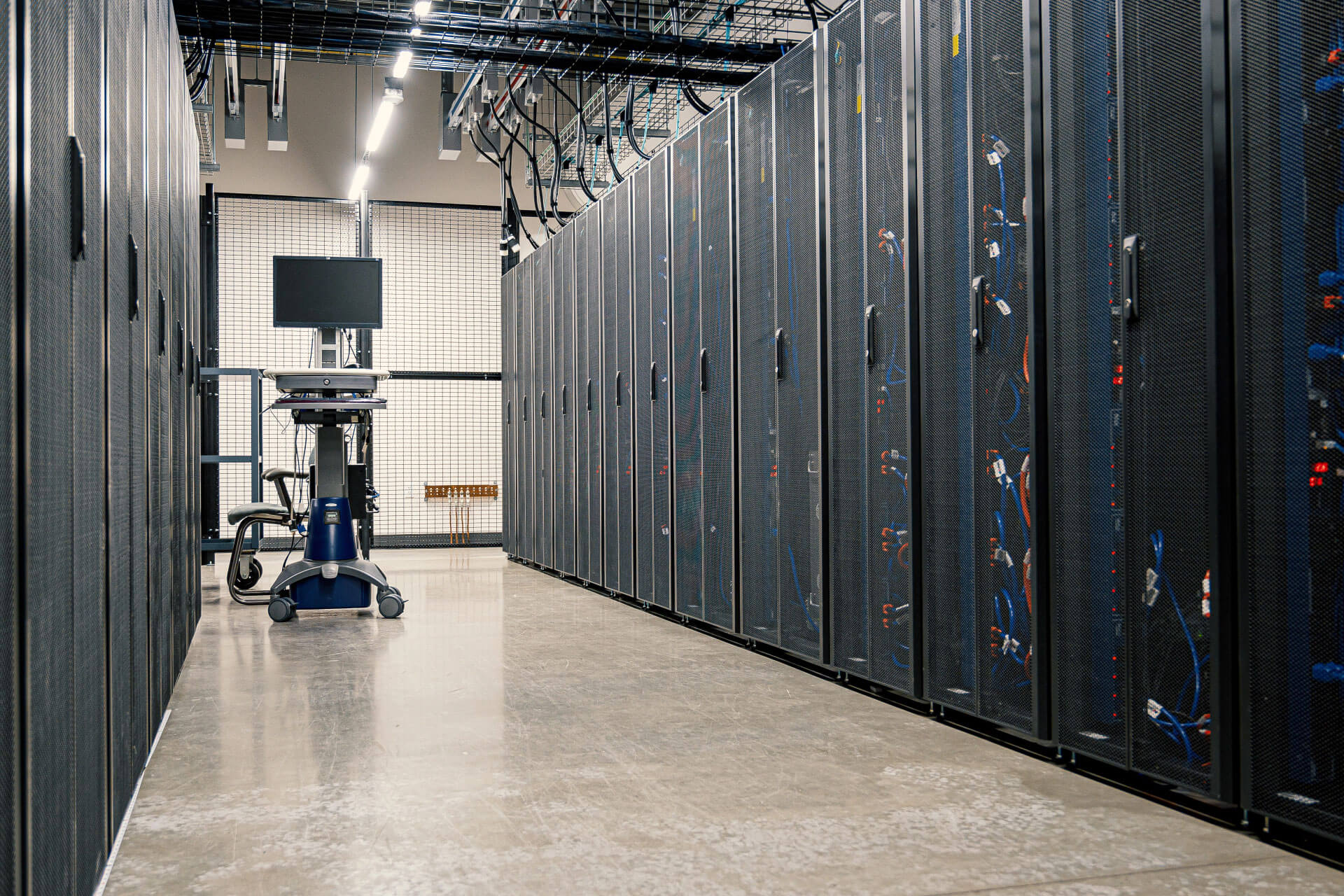 Industrial data centers
A data-driven world means companies increasingly rely on industrial data centers to store and process critical information and benefit from the power of smart analytics.
We specialize in designing data facilities that provide high availability, excellent redundancy, robust cyber-security, and long-term scalability to meet growing operational demands.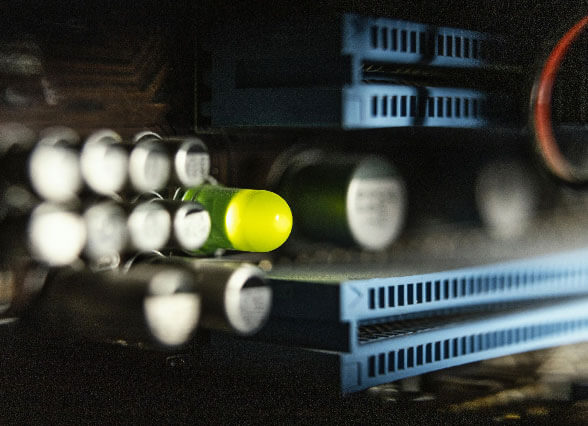 Hardware to spur innovation and drive productivity
Our engineers perform site network assessments and architecture design, upgrade planning, specifying supplying, and configuring all system hardware and software. We make migrating from legacy systems less complex, and less time consuming and expensive.
Each system is built and validated, designed to deliver a modernized, IEC 62443 security-compliant architecture that is able host your industrial applications, process operational data, and provide systemwide operator access so you realize the full benefits of smart manufacturing.
Align your requirements with the right platform for success
Leverage IT/OT technology for industrial operations
Move to virtualization and reduce data center footprint
Implement low-latency, high-bandwidth to bring computing power closer to critical equipment
Concurrently run, monitor, and control on-premises MES, APM, and automated material handling applications
Our industrial data center capabilities
Full network outfits and upgrades
We can bring any facility up to current data technology requirements, redeploying legacy systems where possible and accounting for all your power redundancy, cooling, connectivity and storage needs.
Hyper-converged infrastructure
Pre-configured server infrastructure that is scalable, efficient, easily deployable, and secure, and specifically designed to support the data needs of manufacturing environments.
Secure remote access
IT/OT data integration that meets stringent IEC 62443 compliant security architecture guides for manufacturing network segmentation.
Ongoing support
Software and network support including proactive monitoring to keep your system secure, safe, and operating reliably.