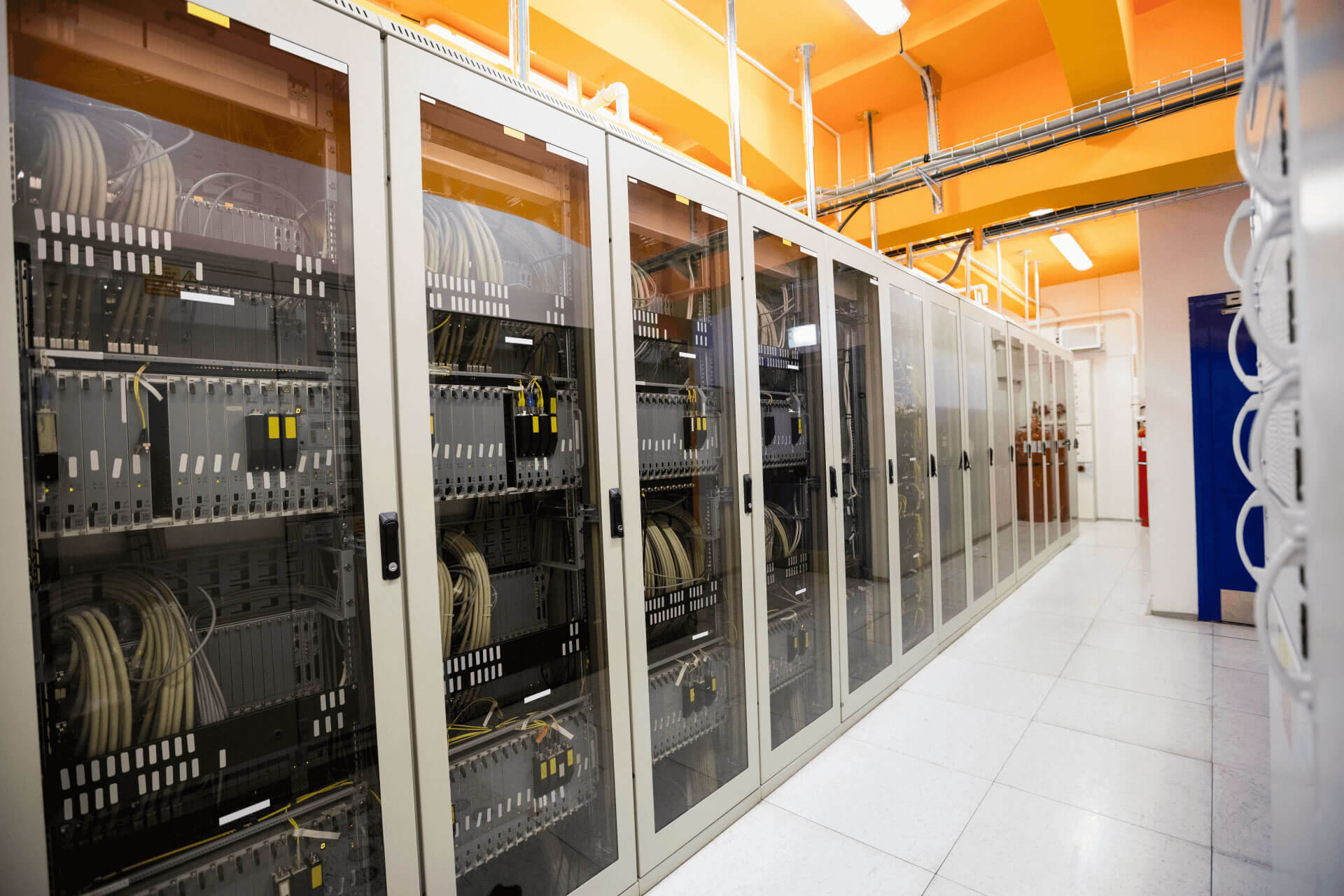 Managed services
Managing your own data center is complex and resource-intensive even for well-established industrial manufacturers.
That's why many industrial companies turn to managed service providers to manage their industrial data center infrastructure and operations.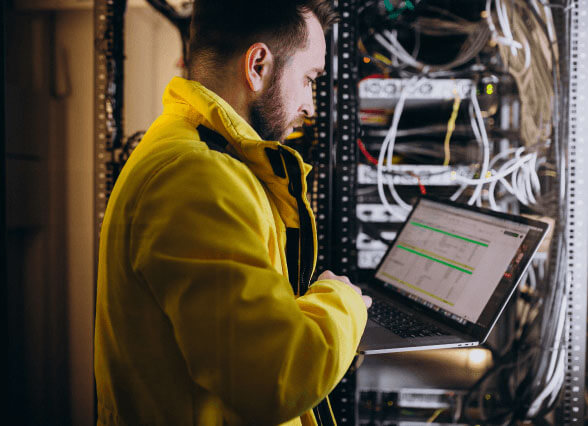 A comprehensive managed service for industrial data centers
We deliver comprehensive monitoring, maintenance, and support services to safeguard the critical data center infrastructure that underpins your manufacturing and production processes.
We maintain the software and network environment, perform remote monitoring and management, and oversee automated system backups and security to ensure you reap the full benefits of IT/OT integration and full production digitalization.
Offload IT/OT risk and complexity
Plus our expert team is available 24/7/365 to handle and resolve any incident promptly and keep your operations running smoothly.
Our managed services capabilities
Off-site and on-site monitoring
Improve your visibility, and control over IT/OT assets and your production line.
Quality 24/7/365 service and support
Enjoy real-time service and immediate response to incidents.
Specialized technicians and staff
Escalate challenging IT/OT issues to a team of certified experts for thorough diagnosis.
Patch management and system backups
Maintain and improve operational robustness while removing tedious tasks from your internal IT.