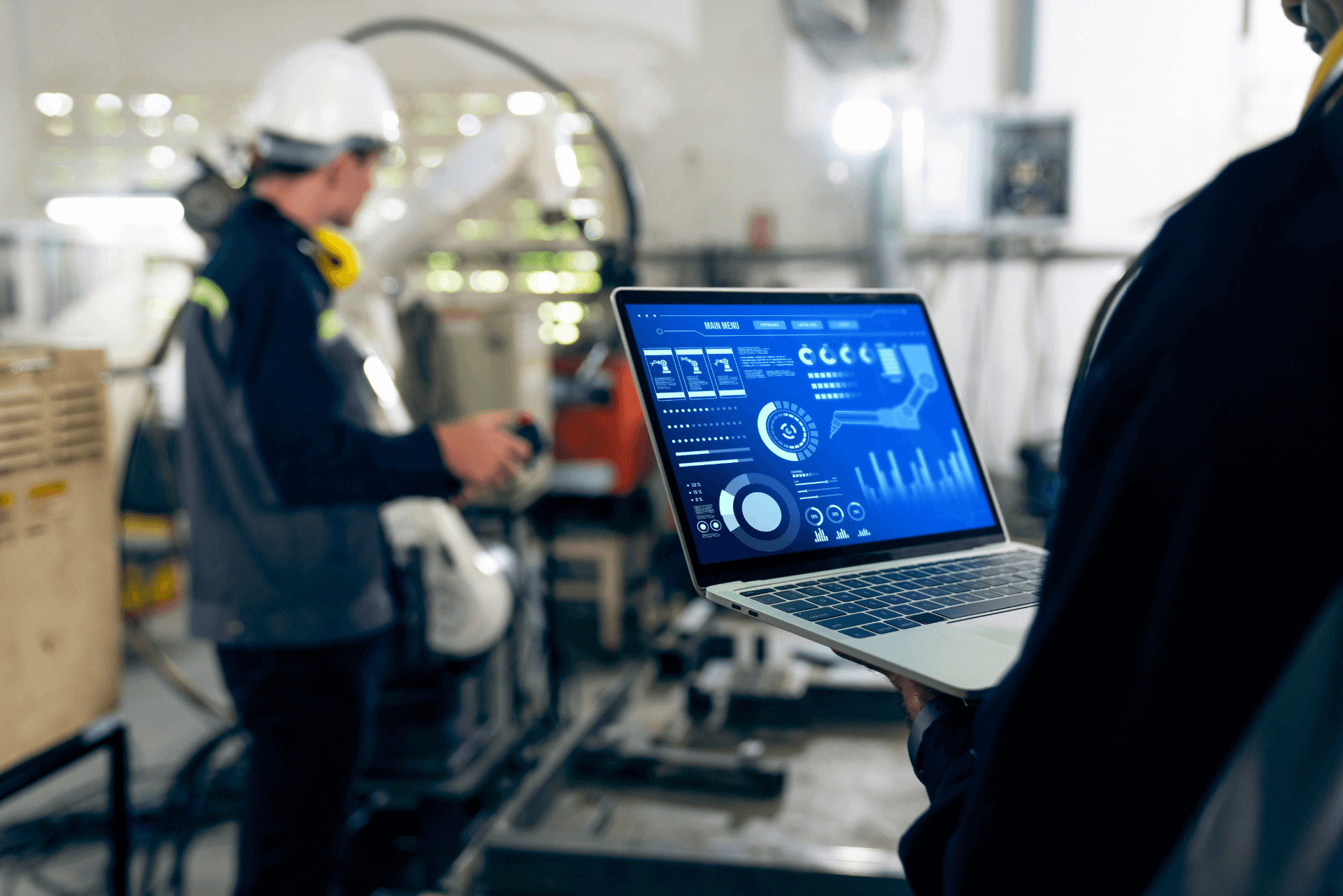 Manufacturing intelligence
There is now incredible potential to apply advanced analytics, data science, and machine learning techniques to transform data generated by machines, equipment, sensors and other manufacturing floor sources into critical — and profitable — business insights.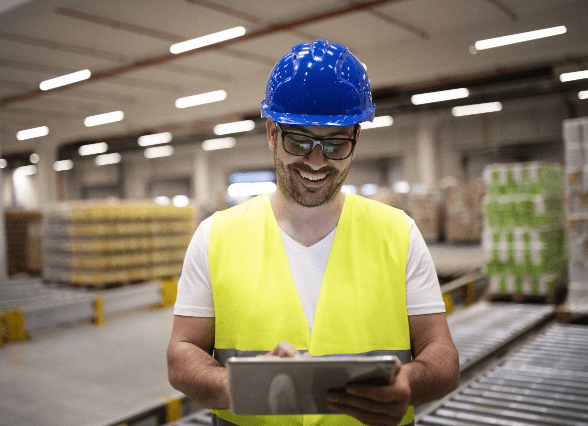 Gather production data and turn it into smart data
Our expertise can help you pull this previously inaccessible operational data into your design, engineering and business systems so it can be aggregated and contextualized, transforming big data into smart data using powerful analytics capabilities.
Visualize that data with various custom reports to evaluate long-term items such as Overall Equipment effectiveness (OEE), or predict equipment failure and accurately schedule preventative maintenance.
Drive plant performance improvement and cost reductions
And identify trends across your lines that reveal what is happening during production and quality processes, and dig into key process parameters that affect quality and/or productivity.
Achieve floor-level real-time visibility
Improve HQ oversight of remote operations
Analyze and identify performance trends
Track overall equipment effectiveness
Make production predictions to reduce waste
Continuously improve production
Our manufacturing intelligence capabilities
Data collection and reporting
Data aggregation and dashboarding for custom reports, OEE, SPA, and machine learning to gain deeper insight into plant-floor equipment performance.
Production monitoring
Seamless connectivity to machines gives you full visibility and real-time operational KPIs necessary to take control of your production performance.
Asset performance management
Proactively monitor machine and plant health to ensure optimal uptime, throughput, and maintenance needs.
Quality performance management
Clear digital system and production reporting, and simple audit tracking to meet industry and customer compliance requirements.