Manufacturing Solutions for Tomorrow Delivered Today
Orchestrating Industrial Digital Innovation
Industry 4.0 Solutions In Your Plant Today
01.
Current manufacturing OT, IT and IoT support options are inadequate.
02.
Most vendors don't understand manufacturing.
03.
Few have the proper skills to support it.
04.
Almost none truly understands the upside potential of Industry 4.0.
AutomateIT has the expertise to help you understand smart manufacturing and how you can leverage a connected factory to deliver on your financial goals.
Our team members bring more than 50 years' combined experience consulting, designing, engineering, deploying and supporting continuous improvement initiatives for industry.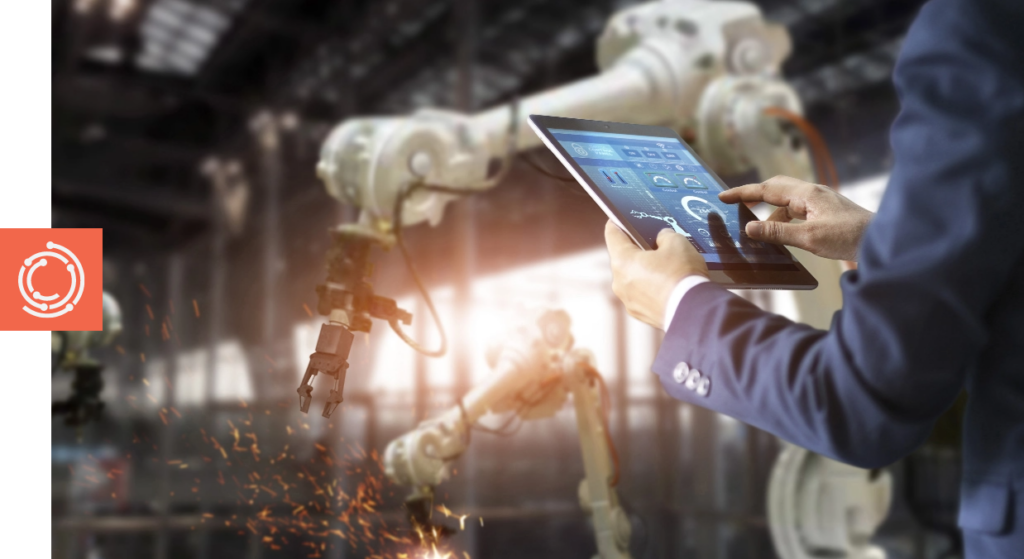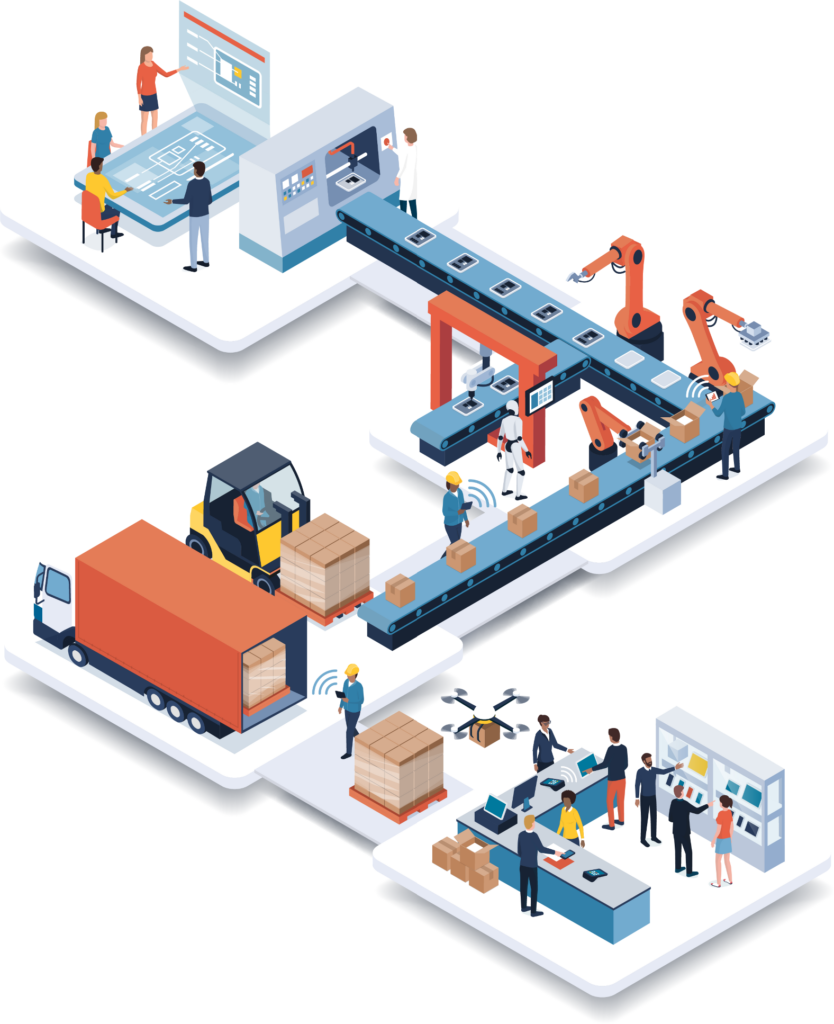 We offer our clients
Automation and Digital-led IoT solutions to allow you to meet your goals
Dashboards for real-time visibility of manufacturing assets and performance
AI analytics for smart predictive quality control and maintenance
IoT solutions for improved productivity
Cloud computing for scalability and IT cost savings
Remote and mobile solutions for automated operations
IT and OT cyber security to keep things safe
Wearable tech and industrial AV/VR to empower people and processes
Digital track and trace and smart bins
We partner with all the big names





You can count on AutomateIT
We understand that Smart Manufacturing, Industry 4.0 can be confusing, which is why we exist. Our expertise allows us to focus on your goals and objectives rather than the technology. Contact us today to allow us to guide you through your journey into the future!