Manufacturing Solutions for Tomorrow Delivered Today
Orchestrating Industrial Digital Innovation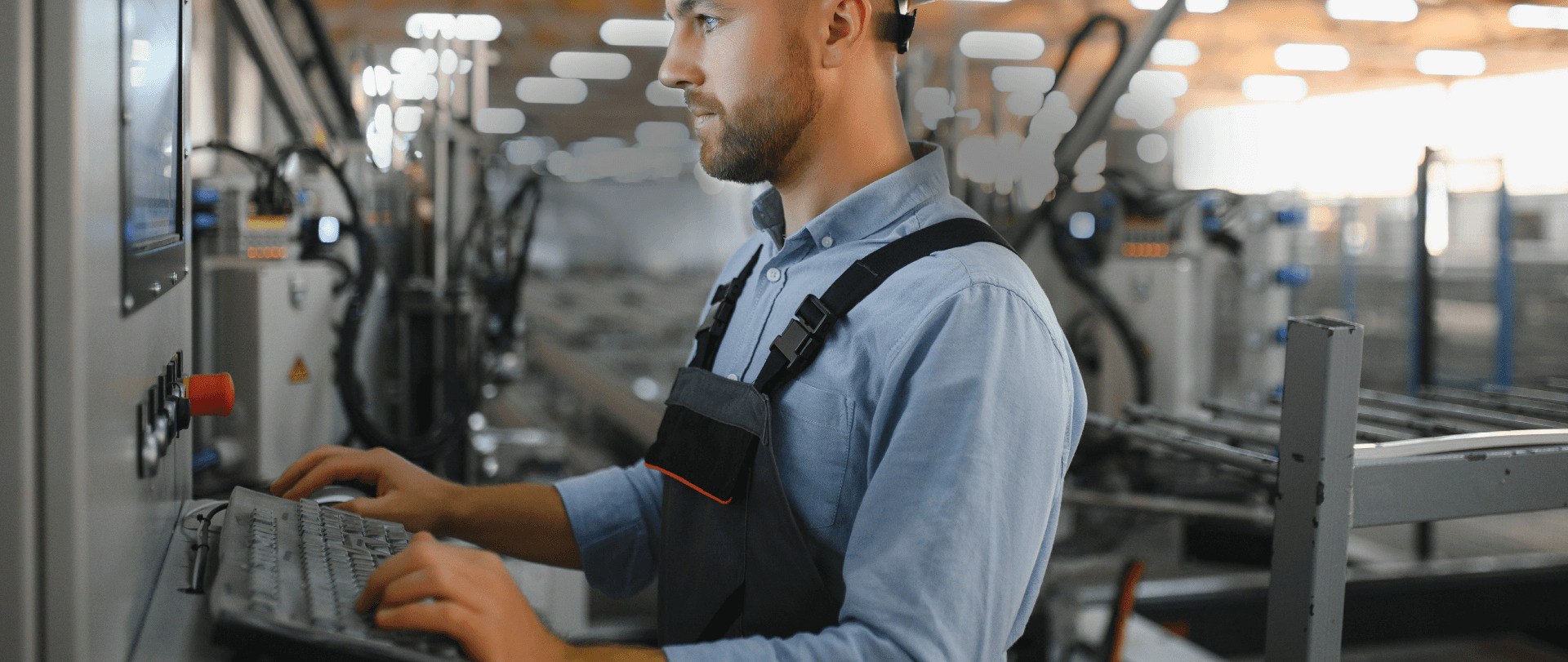 Current offer
Free Control Panel Design Review
Give us the panel specs for an upcoming project or troublesome panel and our engineering team will give you a UL compliant design and assembly price.
Learn More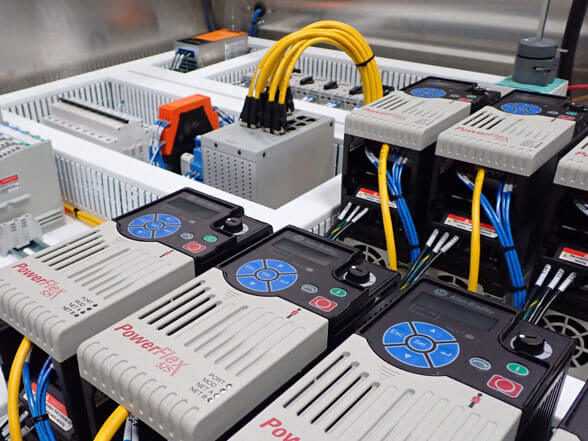 Barriers to Deploying Industry 4.0 Solutions in Your Plant Today
01.
Current manufacturing OT, IT and IoT support options are inadequate.
02.
Most vendors don't understand manufacturing.
03.
Few have the proper skills to support it.
04.
Almost none truly understands the upside potential of Industry 4.0.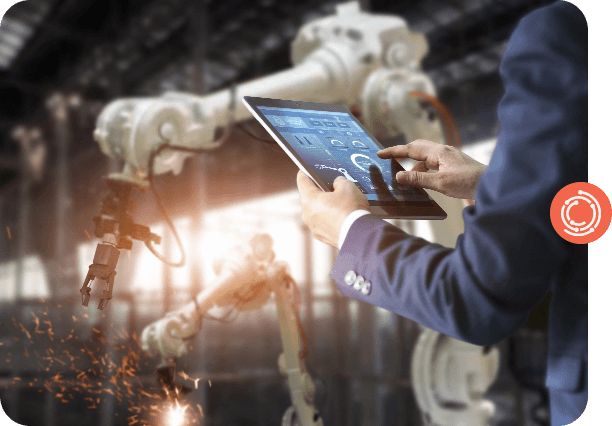 We have the expertise to help you understand smart manufacturing
And how you can leverage a connected factory to deliver on your financial goals.
Our team members bring more than 50 years' combined experience consulting, designing, engineering, deploying and supporting continuous improvement initiatives for industry.
Technology
Analytics
Connectivity
Return on Investment
We partner with all the big names







We're here to help